Entertainment Stock Exchange
The world's first trading platform for entertainment commodities.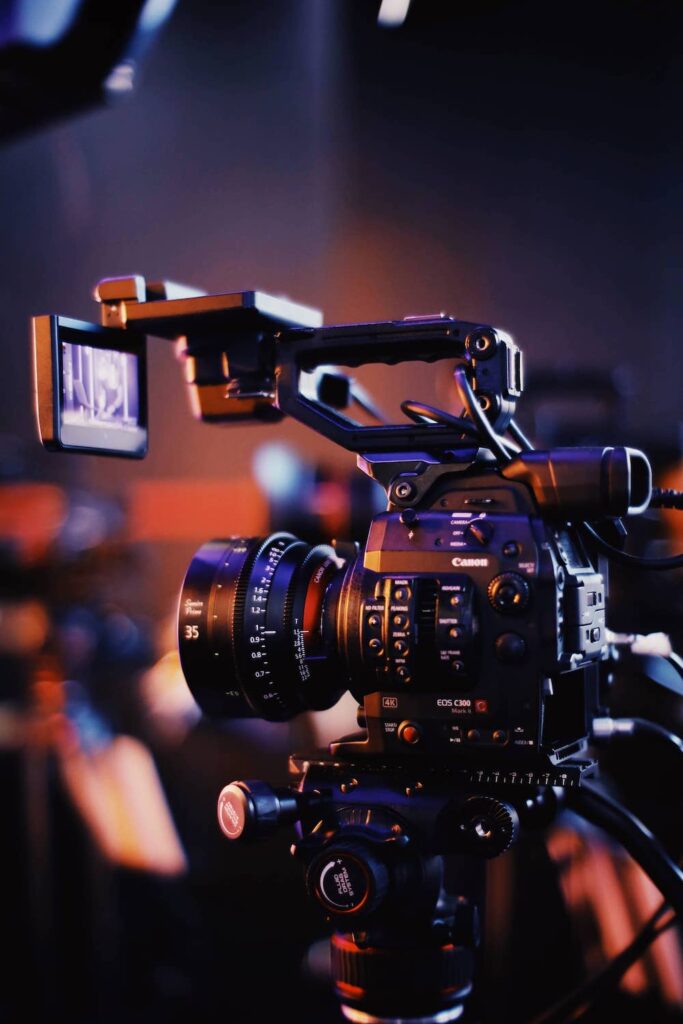 Change
Welcome to ESX, the innovative platform that is revolutionizing the entertainment industry. Our platform is designed to bridge the gap between film-makers and investors, bringing them together to create exceptional content that inspires, entertains, and captivates audiences worldwide.
We are passionate about nurturing creativity and empowering film-makers to bring their visions to life. Through our state-of-the-art technology and advanced analytics, we provide investors with the tools they need to make informed decisions and invest in projects that are not only commercially viable but also creatively compelling.
Democratize
At ESX, we believe that everyone should have the opportunity to participate in the film industry, from established players to emerging talent. Our platform is designed to be inclusive, welcoming a diverse range of investors and film-makers from around the world.
With ESX, you can expect a seamless and secure investment experience, with unparalleled access to some of the most exciting projects in the entertainment industry. From film and television to music and live events, our platform offers a diverse range of investment opportunities, allowing you to diversify your portfolio and capitalize on the latest trends in the market.
Experience
At ESX, our team is made up of industry experts with decades of experience in film financing, production, and distribution. We are passionate about what we do and are committed to creating value for our investors and partners. By combining our expertise with advanced technologies such as artificial intelligence, we have created a revolutionary platform that enables us to predict the success of a film project with greater accuracy. Our unique approach to film financing not only provides investors with the opportunity to participate in the potential success of a film, but also allows us to minimize risk by leveraging data and analytics to make informed decisions. Join us on this exciting journey as we redefine the entertainment industry and bring a new level of creativity and innovation to the world of film-making. With ESX, the possibilities are endless.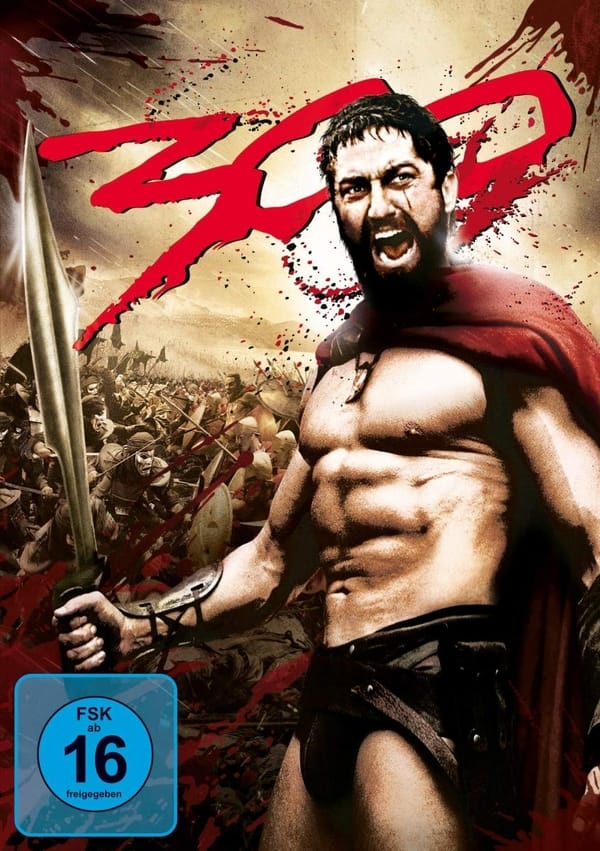 How does ESX work?
Fan-based Financing Strategy for Movie Productions
ESX, the leading entertainment investment platform, is utilizing cutting-edge technology to provide a precise forecast for the success of a movie or TV show. With its team of experienced professionals in the entertainment industry, ESX has developed a system that takes into account a variety of factors to determine the likelihood of a project's success. This includes analyzing data from social media, market trends, and previous box office performance. By using this innovative technology, ESX can offer investors and filmmakers a more accurate prediction of a project's potential success. With a proven track record of producing successful films and TV shows, ESX is committed to providing its clients with the best investment opportunities in the entertainment industry.
ESX is leading the charge in the entertainment industry's shift towards fan-based financing models. With the rise of NFTs, commodities like music and other forms of entertainment, everyday people are now able to invest in movie productions. ESX empowers fans and private investors to play a more active role in the movie industry, providing an opportunity for anyone to be a part of the success of a movie. This innovative approach to movie financing allows for greater participation and engagement, creating a more inclusive and diverse industry for everyone.
Why ESX?
What sets our platform apart from others in the market
First and foremost, ESX has a proven track record of success in the entertainment industry. With over 30 years of experience and over 200 films produced, the team behind ESX has a deep understanding of the industry and the factors that lead to success. This experience is invaluable when it comes to selecting projects to promote on the platform, ensuring that only the most promising and potentially lucrative opportunities are presented to investors.
Additionally, ESX's unique approach to fan-based financing sets it apart from other platforms. Rather than relying solely on crowdfunding campaigns, ESX offers a structured investment model that allows fans and investors to take an equity stake in the projects they support. This means that investors have a real chance to profit from the success of the project, creating a win-win scenario for both investors and filmmakers.
From a proven track record of success to a new era of opportunity for film-makers. ESX connects the dots for blockbuster investments in the entertainment industry with fan-based funding.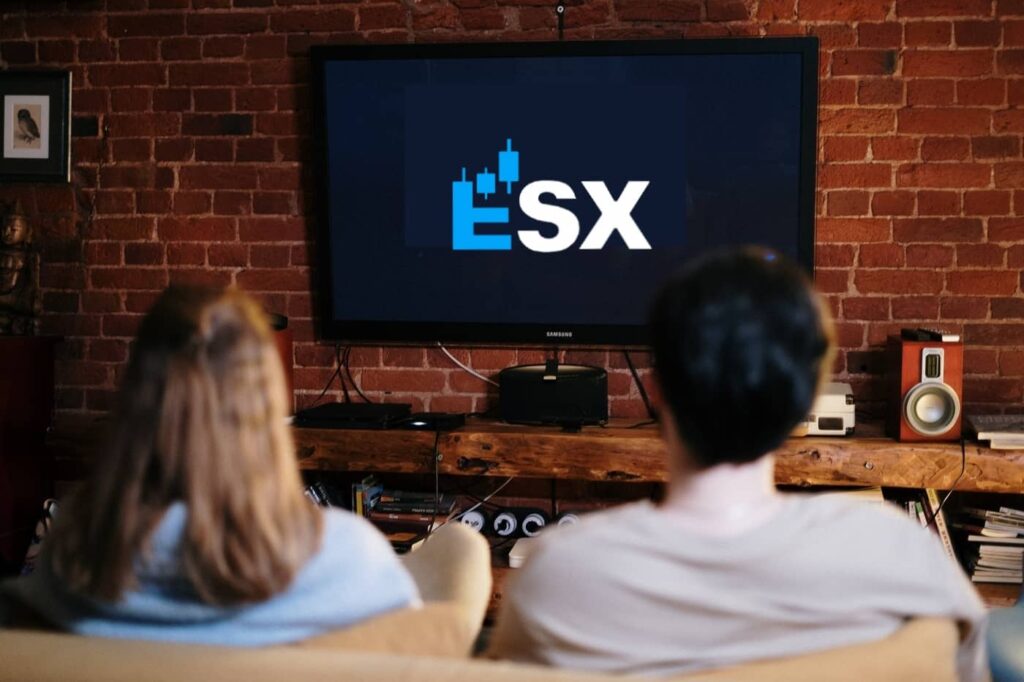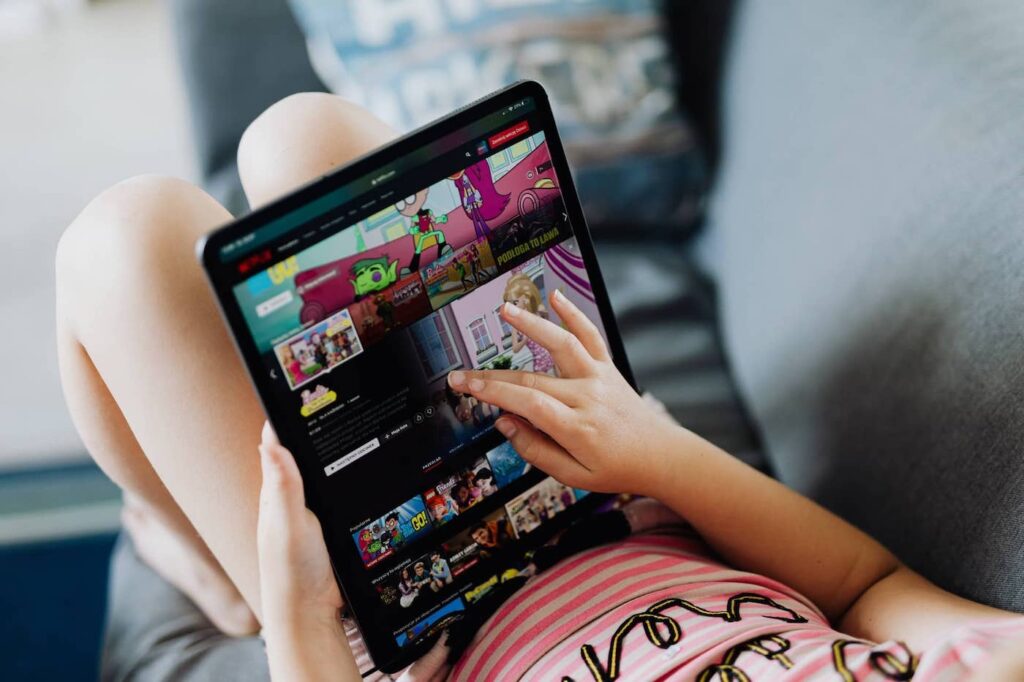 ESX helps with the project implementation
ESX also takes a hands-on approach to the projects it supports, offering a range of services to filmmakers to ensure that their projects are set up for success. From marketing and distribution support to access to industry experts and resources, ESX offers filmmakers a comprehensive range of assistance that can increase their projects' success.
For filmmakers, ESX offers a range of advantages over traditional financing models. In addition to the ability to tap into a passionate and engaged fan base, ESX also offers greater creative control and flexibility. Unlike traditional financing models that often come with strings attached, ESX allows filmmakers to retain creative control over their projects and make the decisions that matter most.
The ESX solution for Movie financing
Furthermore, ESX offers a range of financing options that can be tailored to the specific needs of each project. From equity investments to revenue share agreements, filmmakers have the flexibility to choose the financing option that works best for them, giving them greater control over the funding process.
Overall, ESX represents a major shift in the entertainment industry, empowering fans and private investors to play a more active role in the creation of films and other forms of entertainment. With a proven track record of success, a unique approach to fan-based financing, and a range of services to support filmmakers, ESX is an ideal platform for those looking to invest in and promote the next generation of entertainment.
Join the winning team of ESX and experience the power of proven success in the movie industry. With our unique fan-based financing model, filmmakers have the chance to bring their vision to life and create blockbuster hits.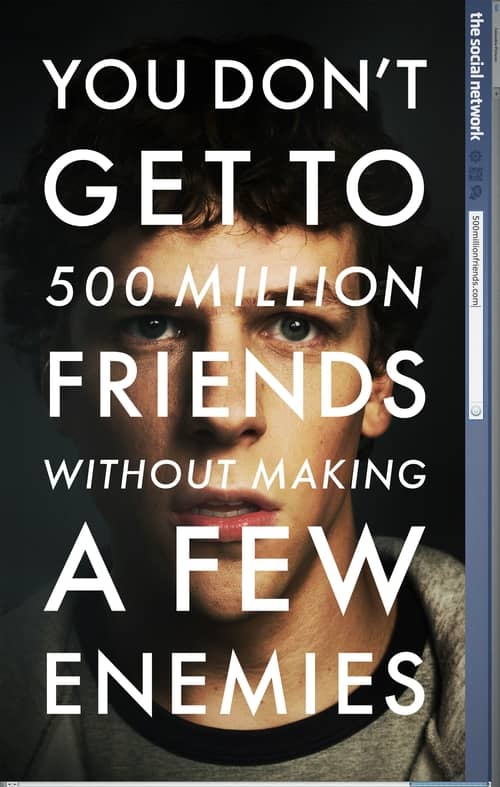 Let us help turn your dreams into reality with ESX.